Environmental Program for Youths Wins Statewide Award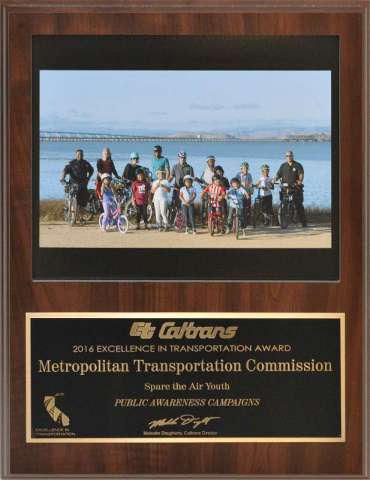 This article was originally posted on MTC News.
Caltrans has recognized the Bay Area's Spare the Air Youth Program with an Excellence in Transportation Award in the Public Awareness Campaigns category. Caltrans received nearly 100 entries for this year's program from within Caltrans, public agencies, private contractors and consultants across the state, choosing 13 projects to receive awards.
Registration open 2017 YES Conference
The YES Conference is a FUN, free-of-charge, annual event that brings together middle- and high-school students from the nine San Francisco Bay Area counties (Alameda, Contra Costa, Marin, Napa, San Francisco, San Mateo, Santa Clara, Solano, and Sonoma) to discuss solutions to the climate change crisis. The conference aims to raise awareness of how our transportation choices affect our families, our communities, our air and our planet.
Success Story: Los Gatos SRTS Video Program
RJ Fisher Middle School offers a video production class to seventh and eighth grade students. Students work on writing, filming, producing, and editing their own projects. Often, Safe Routes to School (SRTS) topics are covered that are then featured in the school's video announcements. Some topics covered already include how to cross a nearby intersection on a bike or how to lock your bike to a campus bike rack. Videos are always checked for accuracy by the teacher as well as our local Student Resource Officer, who works for the Los Gatos Police Department.
Policies that Support Safe Routes to Schools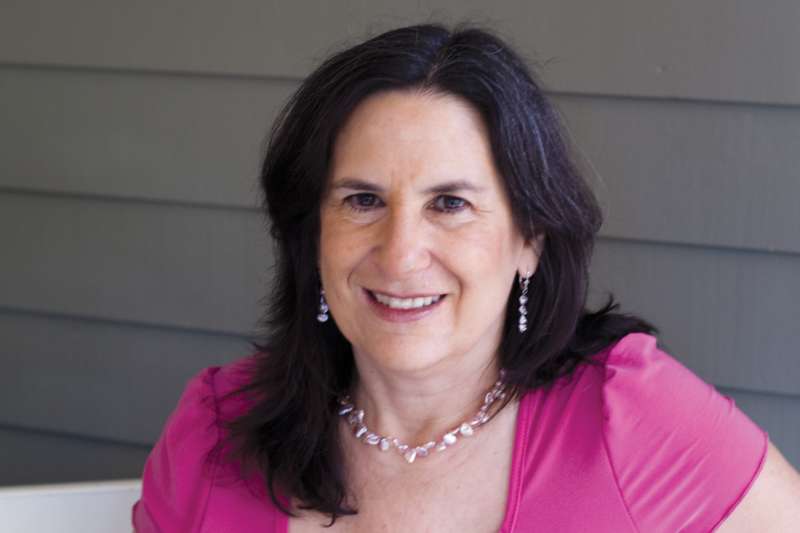 We use the template that the California School Boards Association developed and include all of the programs and activities that the schools are currently doing, such as educational classes, task forces, and parent champions. We also include optional components that could be added to the program. For the City policies, we draw on examples from other cities and initiatives from local bicycle and pedestrian plans. We work with a champion, either elected official or staff, to refine and tailor the template to the city or school district's needs, then bring it to city council or [school district] board to be passed as a resolution with the policy suggestions as an attachment.
Leader Profile: Cordell Bailey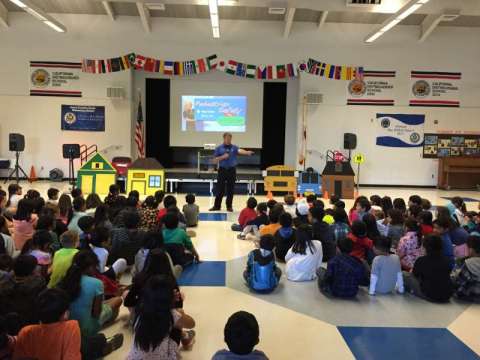 I started at the City of San José in 2007 working in parking enforcement. I partnered with the Traffic Safety Education Program and was offered a position when the previous person left in 2010. I am now the Traffic Safety Education Officer, which means I provide safety-related information to drivers, bicyclists, and pedestrians of all ages. I am usually the one to go out to schools or community events and provide a more hands-on approach to teaching traffic safety.